I'm Katerina Dimitrakopoulou.
I Help Entrepreneurs Build Their Dreams.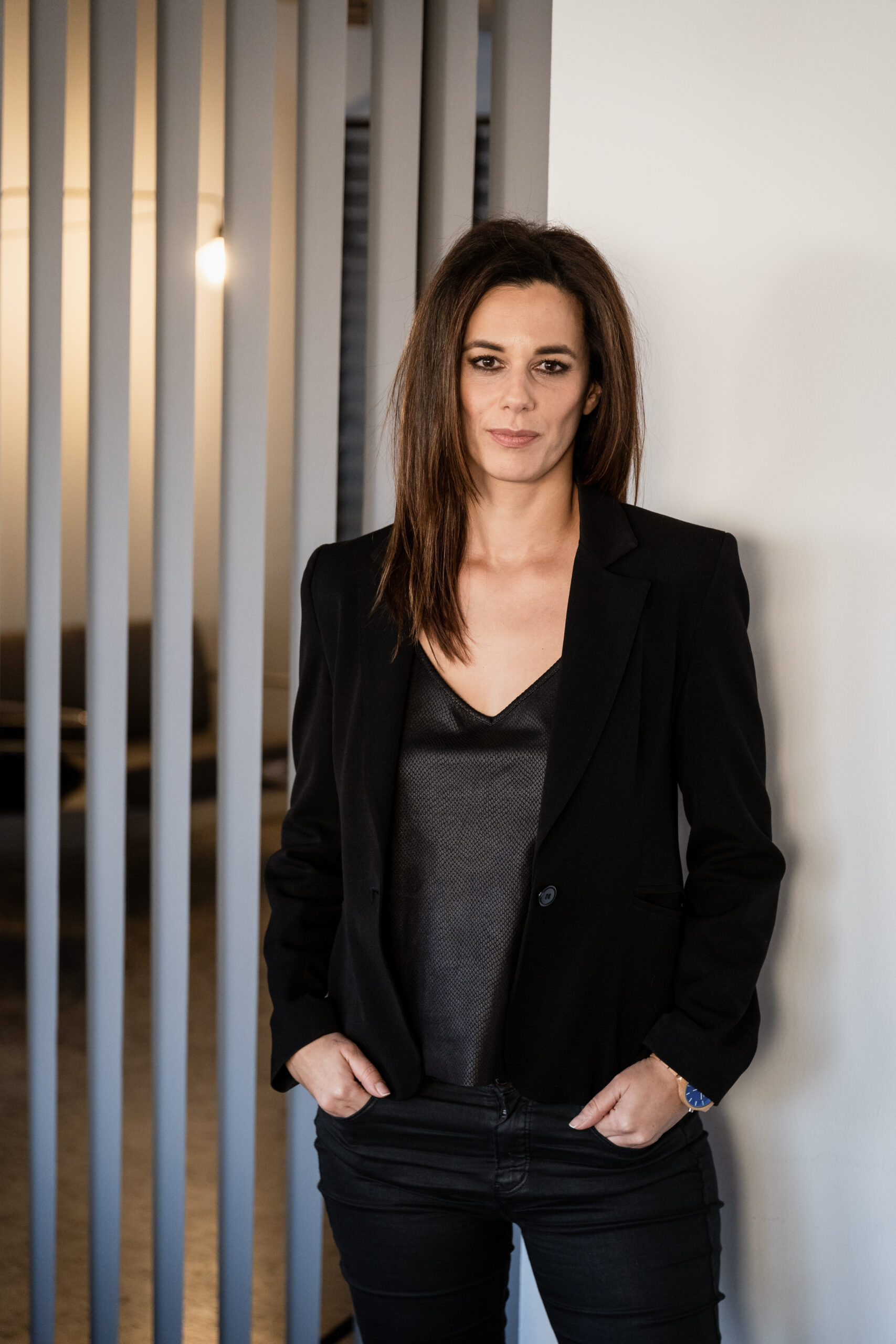 I'm a digital strategy consultant, trainer, and public speaker. I specialize in digital strategy, content marketing, and social media marketing.
I began my career in digital marketing in 2012, offering digital communications services for brands like Coca Cola HBC, Grecotel, AirFast Tickets, AKTOR FM, Travelive, and Husqvarna.
In 2015, I founded Social Mellon, a boutique digital agency, planning and implementing digital strategies, tailored activations, integrated campaigns, and professional training sessions. My clients include Microsoft, Admiral, Nea Odos, Kentriki Odos, iNGROUP, DEMO Pharmaceuticals, MAS, Bodossaki Foundation, Archelon, and Gardena.
In 2016, I became an instructor at Knowcrunch's awarded Digital & Social Media Diploma course, where I have trained hundreds of executives from top agencies, major brands, and corporations. 
In 2020, I started to teach at Deree – American College of Greece's MA in Digital Communication & Social Media.
Today, in addition to my position of Managing Director at SCL Mellon, I'm also Head of Digital & Senior Consultant at Touchpoint Strategies.
I regularly attend conferences as a public speaker, and my articles and podcasts are often featured in the media.
Together, we discover ideas, define the right solutions, and create long-term value for your business and the people you serve.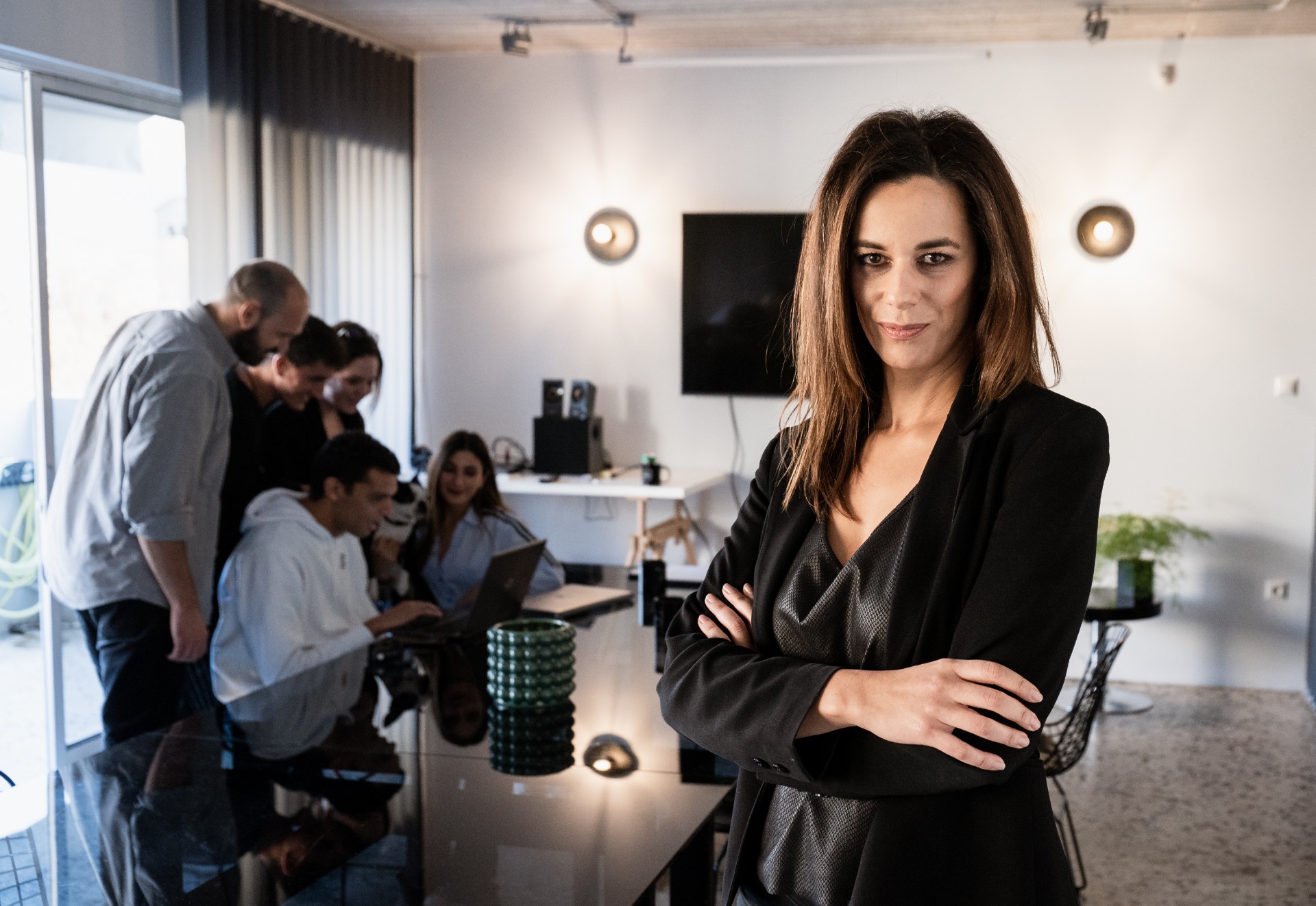 Help CEOs maximize their impact & set their strategy.
Content development services for workshops in digital & social media marketing industry.
Improving women's access to leadership opportunities in an inclusive and diverse work environment.
Bring first the latest trends and how they could be effective for a business.