Using expertise to make your digital experience brighter
Help CEOs maximize their impact & set their strategy.
Content development services for workshops in digital & social media marketing industry.
Improving women's access to leadership opportunities in an inclusive and diverse work environment.
Bring first the latest trends and how they could be effective for a business.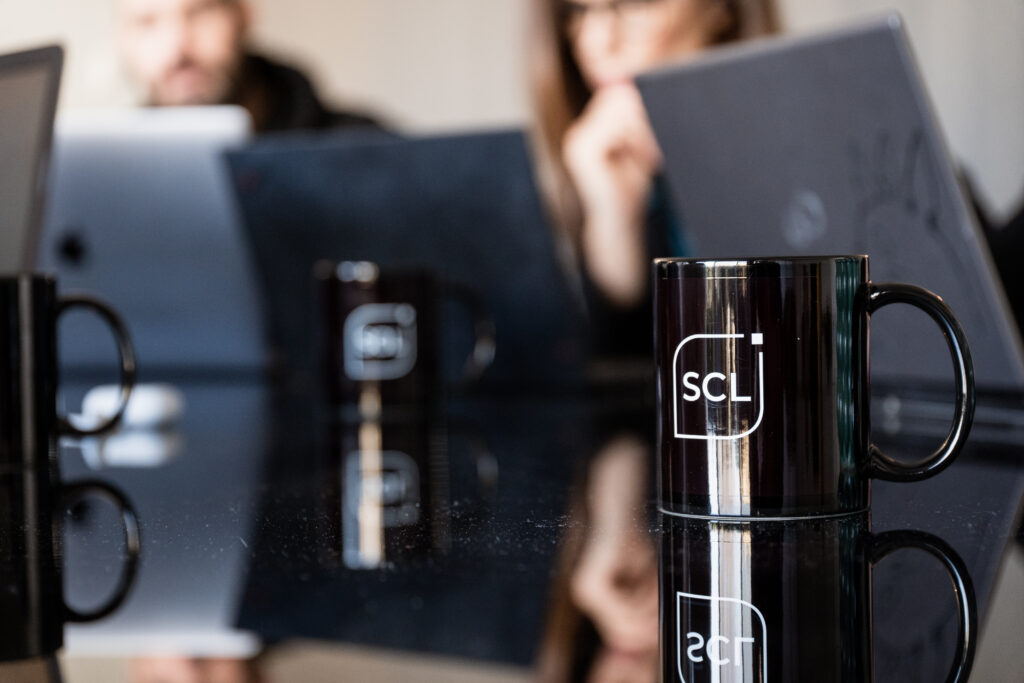 Manage your social media presence in order to increase brand awareness with strategies based on effective targeting.
I'm Katerina Dimitrakopoulou.
I Help Entrepreneurs Build Their Dreams.
I help C- level executives and entrepreneurs to implement digital solutions, by preparing their teams for future trends that inspire innovation and drive impact.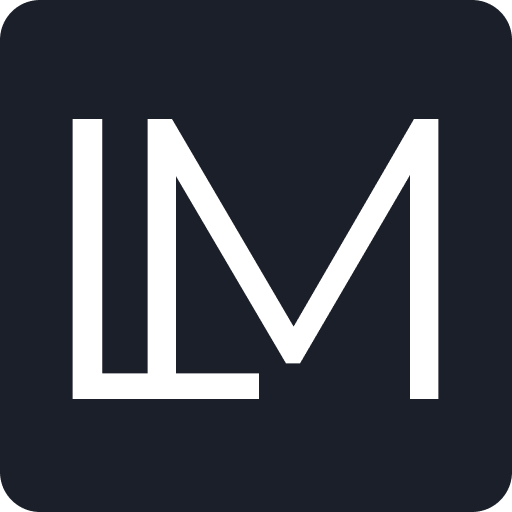 I have cooperated with Katerina in several corporate projects (events, communication activities etc ) with strategic aim value and impact. Each time she has impressed me with her integrity, her notable commitment towards quality, her customer service orientation, flexibility and innovative view. After two years of cooperation, I have the certainty that she will bring her unique energy, creativity and stamina to any project she undertakes. I highly recommend Katerina as an excellent professional and I am more than happy to provide further details regarding her competencies, upon further request.
Ioanna Tsakatoura, Head of Learning and Development at Motor Oil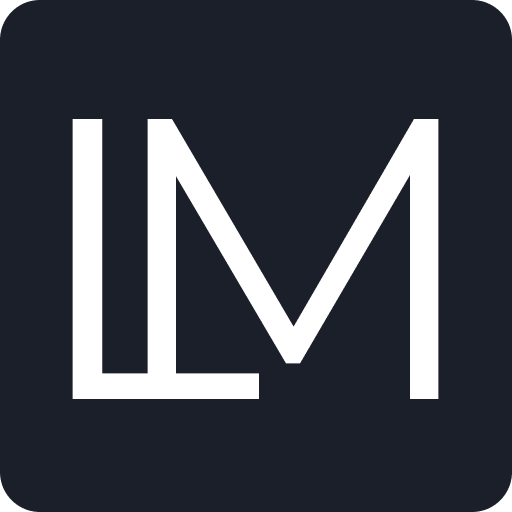 I had the chance to work with Katerina in two occasions last year in Kazakhstan. Firstly for delivering a "digital marketing" course to employed and unemployed individuals and secondly during the preparation of a communication and digital marketing strategy. She is full of enthusiasm and new ideas, full of energy and mostly flexible in meeting client's requirements. She knows her areas of expertise very well and she provides advise to her colleagues in order to achieve the best services. I recommend Katerina either as trainer in "digital marketing" or as consultant for SEO and/or marketing strategy.
AnaMaria Tutea, Director at Excellence Training Center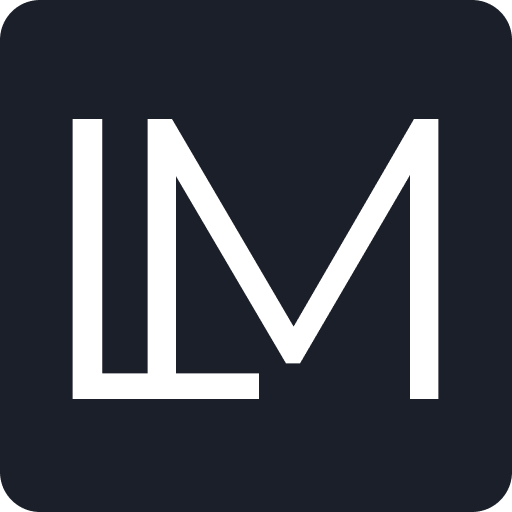 Katerina is a bright, open and intelligent executive. She is always professional when fulfilling her responsibilities, a team player, a solution provider and focuses on details. I have the pleasure to work with Katerina in several training programs where Katerina is one of the C-level professional instructors teaching others. Katerina has also hands-on operating experience in different functions on PR, events, training and digital & social media marketing which makes her an asset for any organization.
Tolis Aivalis, Innovation, Strategy, Marketing & Digital Marketing Leader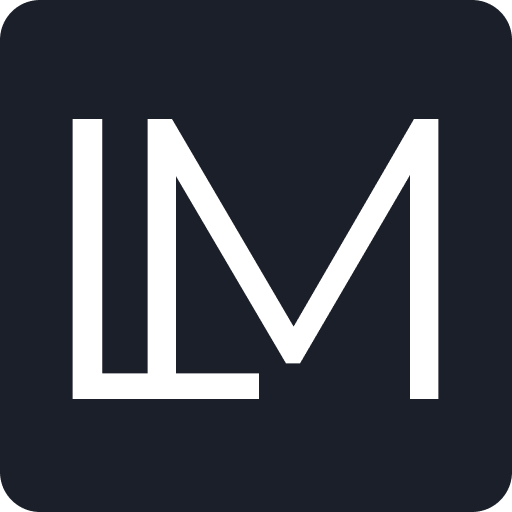 Katerina is a creative storyteller as well as an insightful strategic advisor, savvy in the international arena and an expert in PR, digital marketing and engagement strategies. Great professional ethos and a most agreeable personality!
Daniel Katerina Diamantaki, Dr The American College of Greece/The Open University of Cyprus